Investment
and
service company
Friendly Group & Alex Group
THAILAND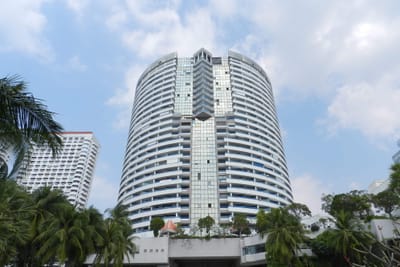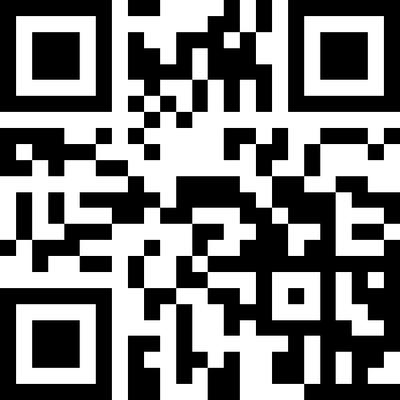 Our company is located in the Kingdom of Thailand since 2009. Registered in 2011 in the province of Nongprue, Banglamung, Chonburi.
Friendly & Alex Group Co. Ltd.
Register No. 0205554022608
(date of registration 15.09.2011)
Company registration in the Kingdom of Thailand
From 2009 to 2011, our experts conducted research on the real estate market in the Kingdom of Thailand, according to experts, the most successful areas were selected PATTAYA, PHUKET, SAMUI, BANGKOK.

Based on the ratings, Pattaya was the most voted, and here we opened an office.

For 2020, we have 3 existing business plans that work and bring profit to both investors and our company.

Since 2021, we have been planning the expansion and construction of several hotels in PhuketIn connection with the CORONAVIRUS epidemic and the imposed restrictions on foreign tourists visiting the Kingdom of Thailand, the company decided to postpone some projects to 2022. If the restrictions are lifted and international tourism in Thailand will be restored in the near future, as the government authorities say, then we will inform our existing investors and investment companies about the start of work in certain projects. For emergency communication, please contact the investment department of the company or the investment department of our bank.