As Anutin Charnvirankul said at a press conference, vaccinations must be carried out three months before travel, and visitors must still show negative COVID-19 test results 72 hours before departure.
According to him, those who have not yet been vaccinated, but have certificates of the absence of coronavirus, will be quarantined for 10 days.
"Foreigners arriving in Thailand with vaccination certificates in accordance with the requirements of each brand will have to be quarantined for only seven days," Anutin said.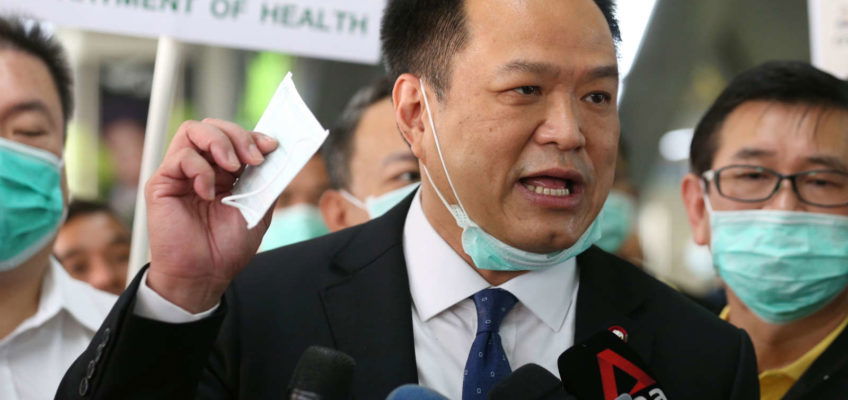 Thailand's restrictions and strict entry requirements, as well as a mandatory two-week quarantine for arrivals, have played a key role in the success of containing the spread of coronavirus, with a total of just over 26,000 cases diseases and 85 deaths on more than 60 million of the kingdom's population.
However, these restrictions have undermined the vital tourism sector, causing massive job losses and business closures, and contributed to the country's worst economic decline in more than two decades.
In 2019, the country was visited by about 40 million people .
You can find information on the Kingdom of Thailand on the official websites